The 36M and 72M employ a connection agnostic design, which means that the core of the 36M and 72M are also used within the different connection options: Onboard cues, Slats or Quickplugs.

Since the core module has no connectors, we use pro-adapt plates with varying connector types that install onto the module. Using pro-adapt plates also enables you to convert between module connection options without having to purchase a brand-new module.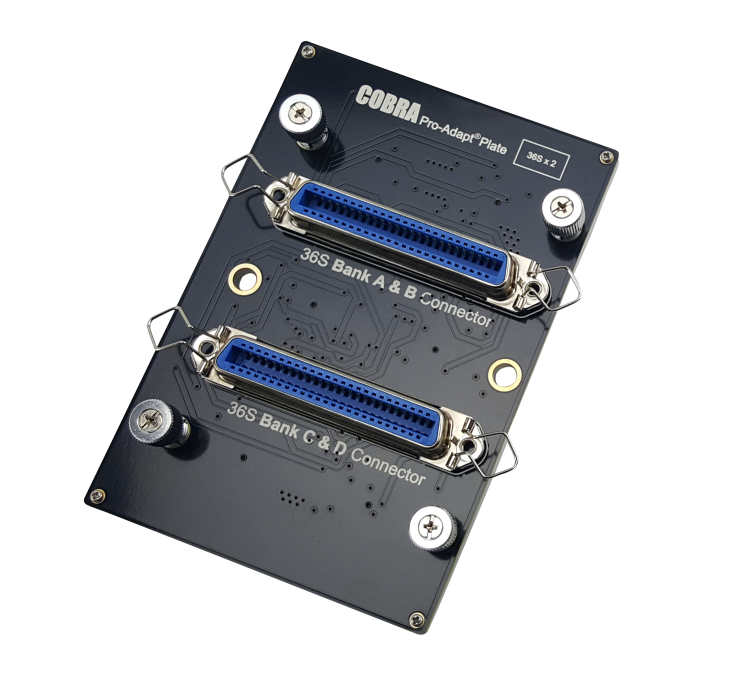 If you are looking to switch from Onboard cues or Slats to Quickplugs, it's as simple as swapping out the pro-adapt plate. For more information on the available connection options and pricing, see all of the COBRA pro-adapt plates on the COBRA website. You can also contact us at help@cobrafiringsystems.com if you are looking for any assistance on converting between connection options.