While the installation process for the COBRA Command Center is quite easy and straightforward, there are a few tools required for the job. Please see the list of required tools to complete the Command Center installation below.
Phillips Head Screwdriver
Needle Nose Pliers
5/16" or Adjustable Crescent Wrench
Electric Drill with 1/16" Drill Bit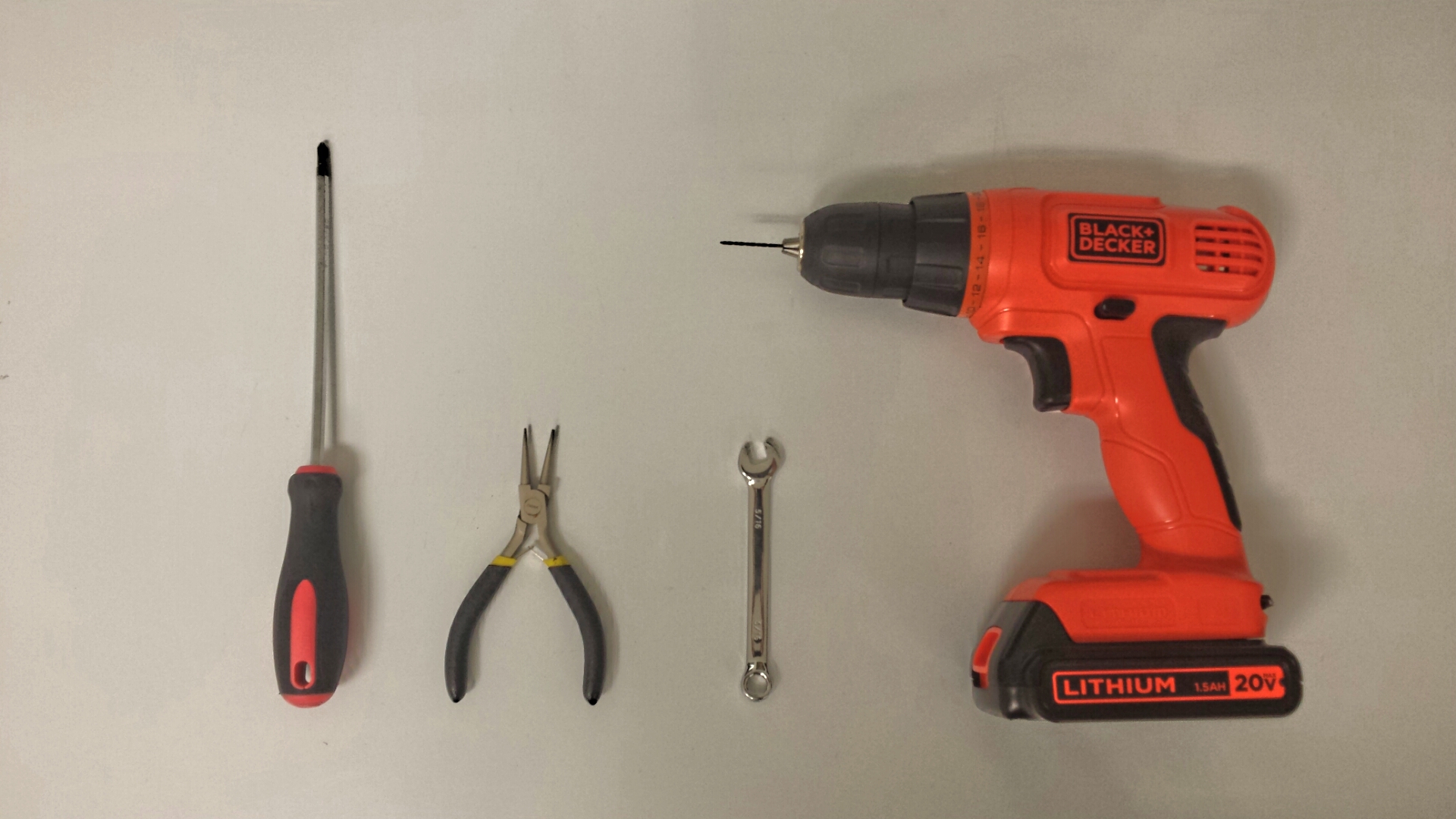 For a step by step guide on the install itself please see Command Center Assembly Instructions.