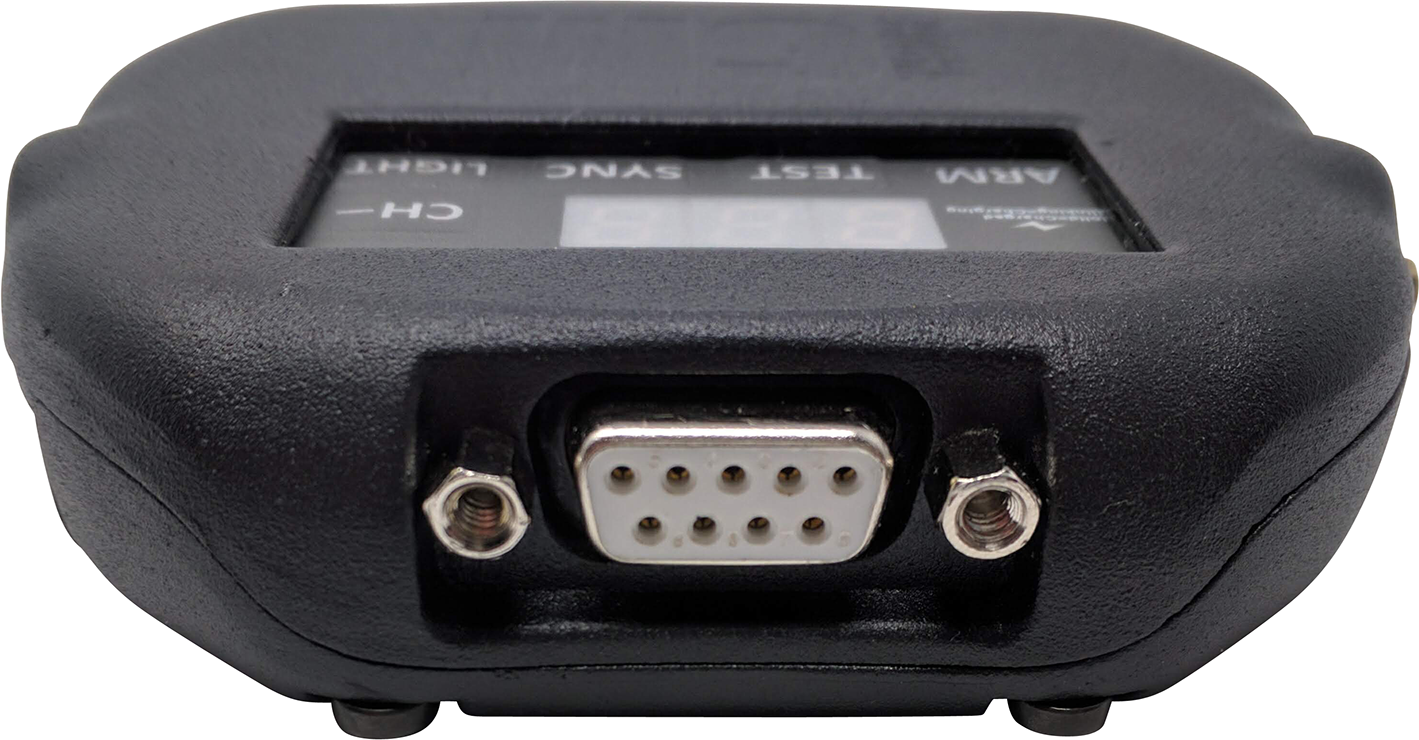 The 6M employs a standard DB9 port to support a connection agnostic design, which means that the 6M can be used with different connection options.
When purchasing the COBRA 6M Firing Module you will have the option to select one included cue connection style from a variety of igniter connection options. The COBRA 6M has an available standard speaker wire or Quickplug terminal block, and a DB9 to RJ45 connection cable.
At any time additional connections can be purchased to allow for the greatest flexibility when using the 6M module.