As the COBRA system continues to evolve, we may introduce a new hardware version for a specific device or multiple devices to support new firmware and the enhanced functionality that may be available. Note that COBRA makes extraordinary efforts to ensure that all hardware is as future-proof as possible. The COBRA 18R, 18M, and Audio Box currently utilize two different hardware versions, A and B while the 18R2, 36M, and 72M currently have only one hardware version.
What hardware do I have?
18M
18M version A was shipped before 6/1/2015 and version B after 6/1/2015. Visually, you can look at the back of the 18M to the right of the battery compartment for a small metal chip. Hardware version A will have a small metal chip; hardware B will not have the metal chip. To learn the difference between the 18M hardware A and B, see What is the difference between 18M hardware A and 18M hardware B?.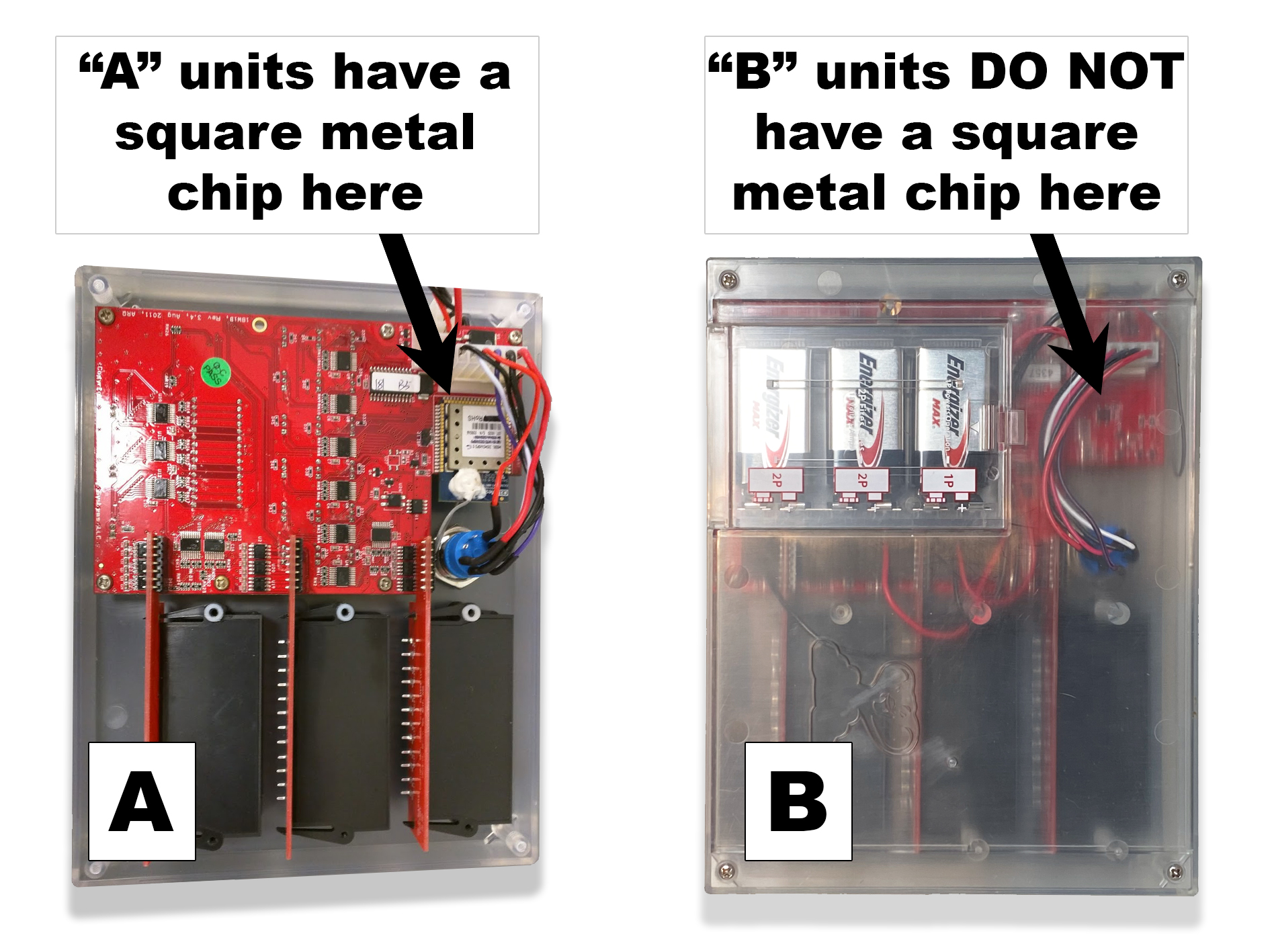 If you own an 18M with the re-charge LiPo function, the large metal chip may not be visible. Please look through the side of the clear plastic enclosure to see if you can identify the chip.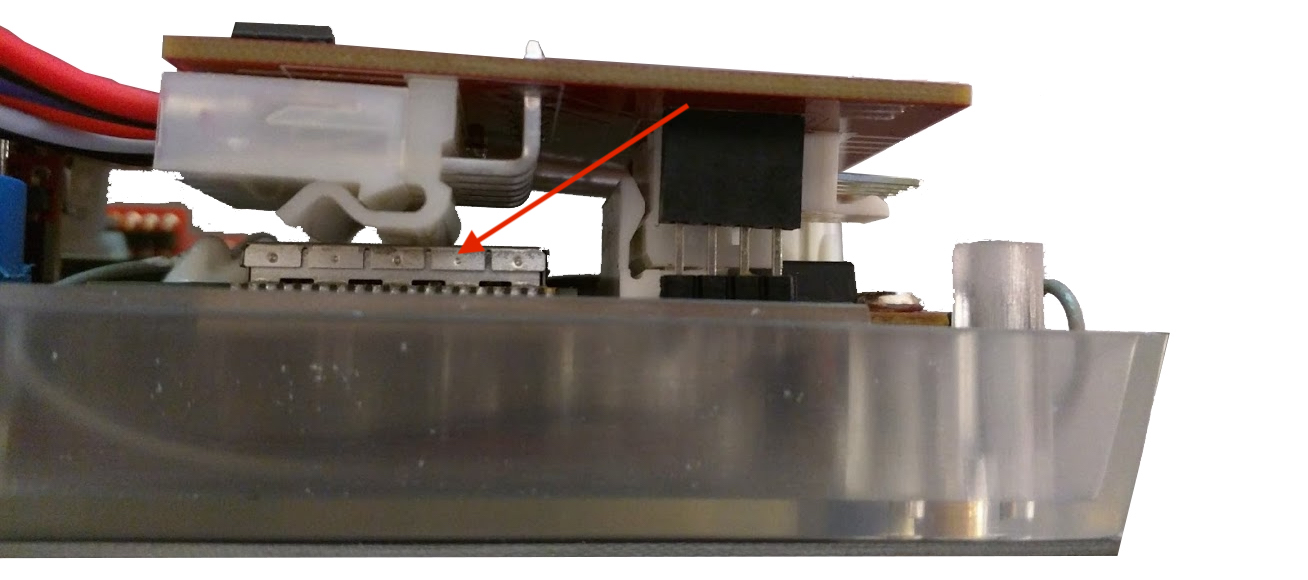 In addition, hardware B units may have "Hdw-Ver-B" labeled on the lower right of the top faceplate. If your module is in an armored case, please remove the armored case faceplate to see this. Please note this may not be accurate if the faceplate has been replaced, or if the module has been upgraded to lipo. Please confirm with the images above.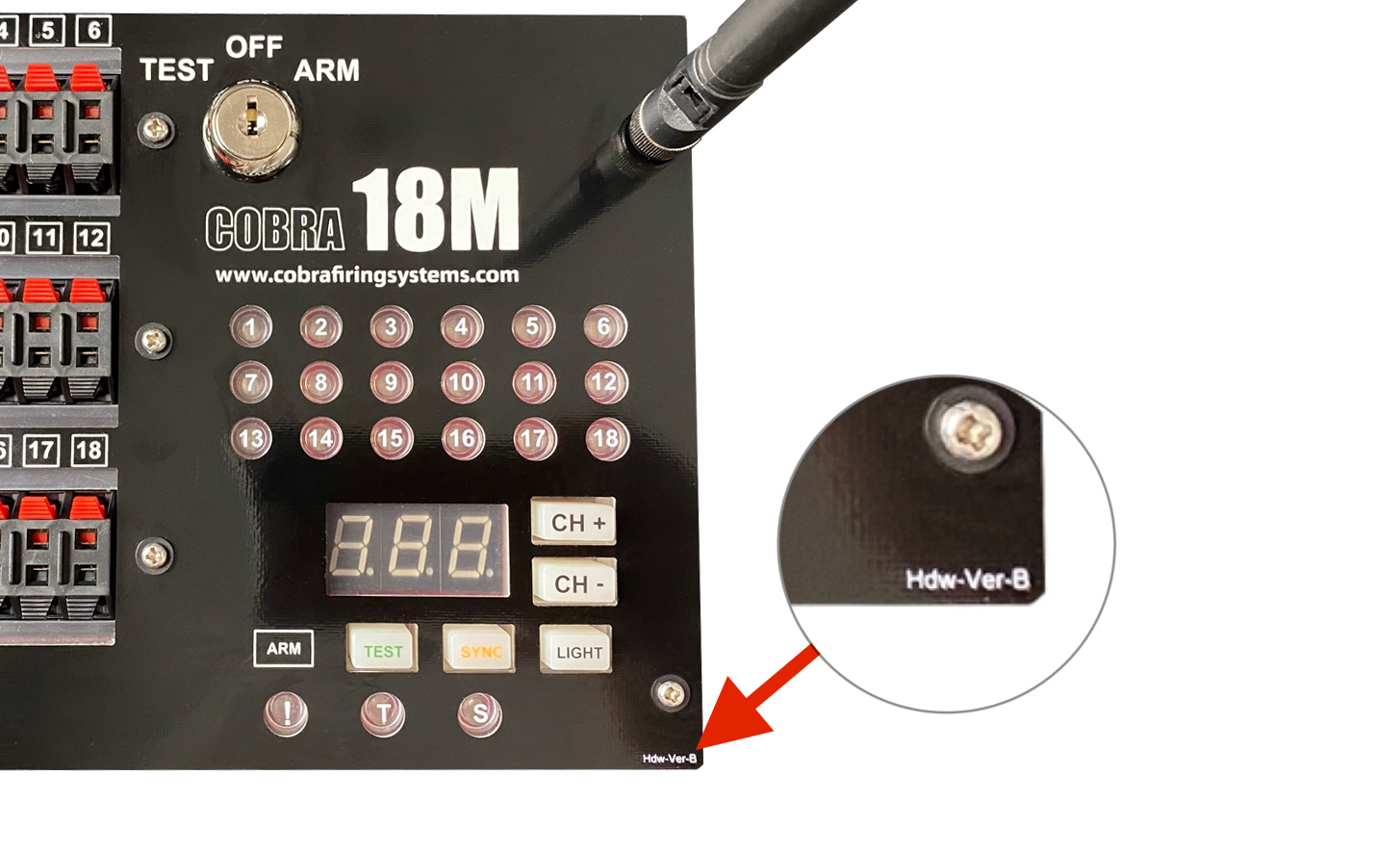 18R, 18R2, and Audio Box
To determine the hardware version on an 18R, 18R2, or Audio Box, look on the front faceplate in the bottom right-hand corner. If you see a silkscreen that reads "Hdw-Ver-B" you have hardware version B. If there is no silkscreen, you have hardware version A.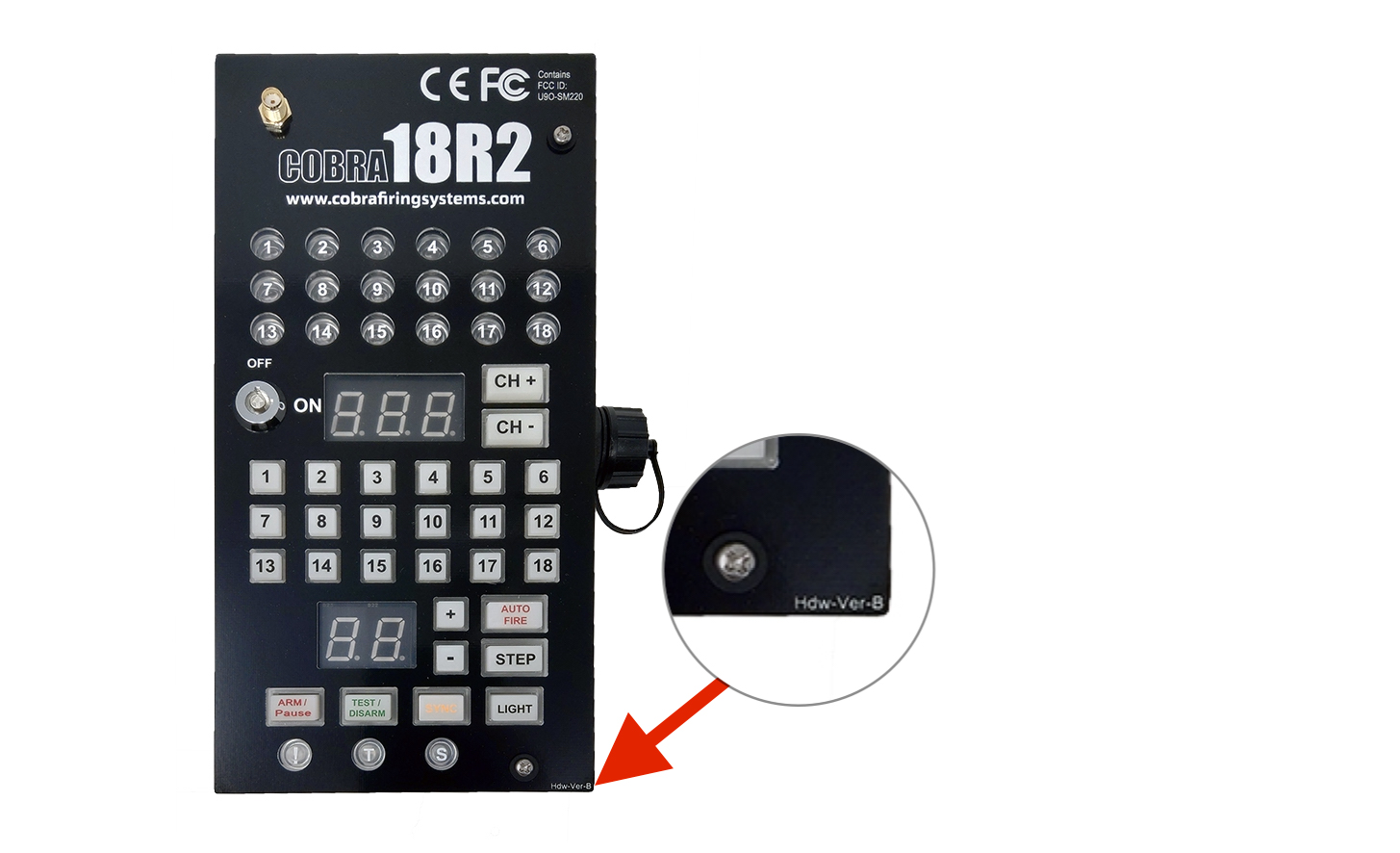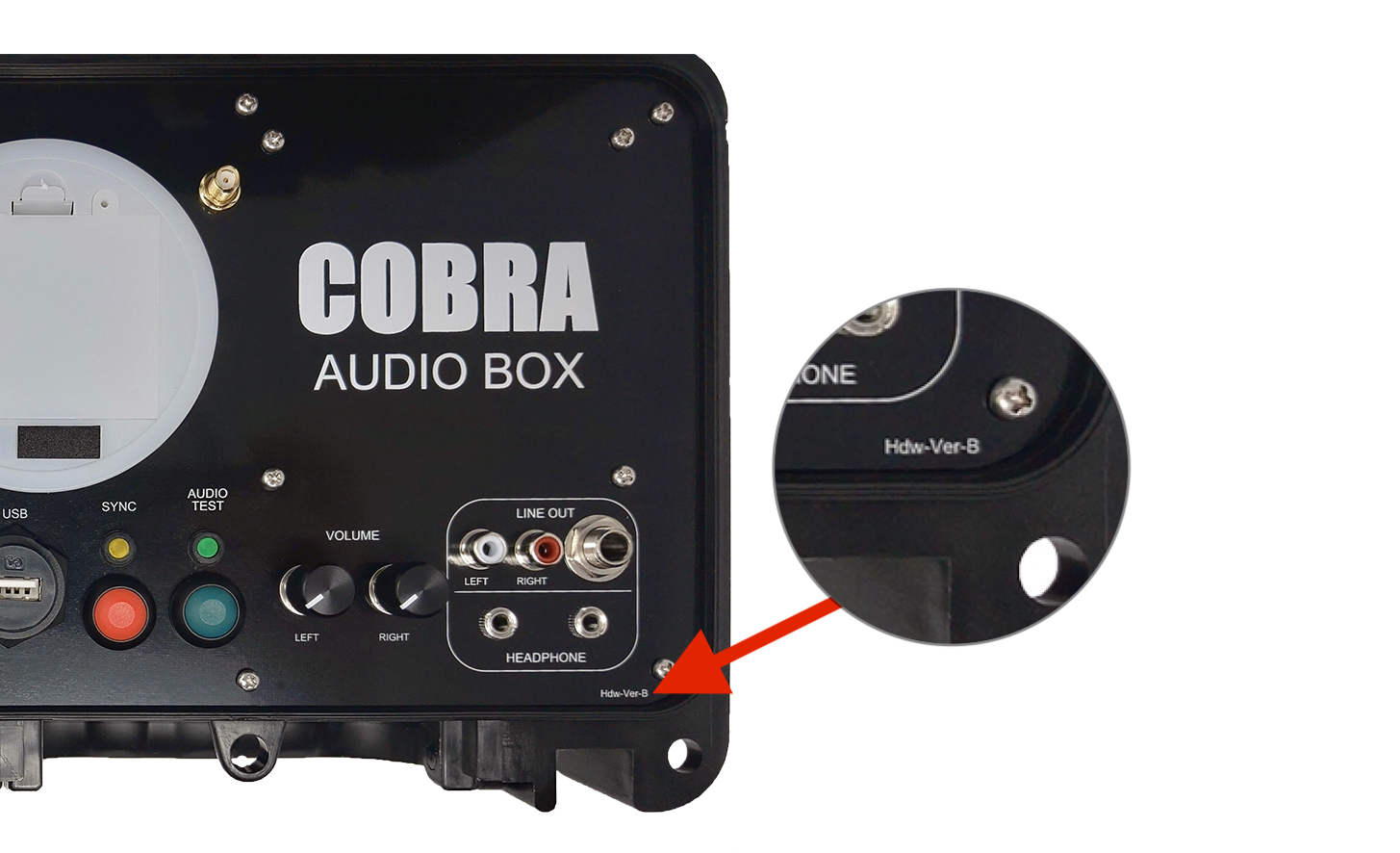 Although you cannot upgrade the hardware, all devices are universally compatible even if some are operating with hardware A and others are using hardware B. However; your firmware does need to be consistent between devices so knowing your hardware version will ensure the use of the correct firmware for your specific module, remote and Audio Box.
For more information on firmware versions, see Firmware Figured Out.