If you find that you need to replace one or more Cue Strips on the 18M, this can be done quickly and easily, by following these steps. All you will need is a Phillips Screwdriver, or Hand Driver, and the new Cue Strip.
Step-By-Step
1. Remove the 6 screws surrounding the Cue Strips on the front of the Module. Leave the screw in the lower right-hand corner, which holds the Faceplate in place.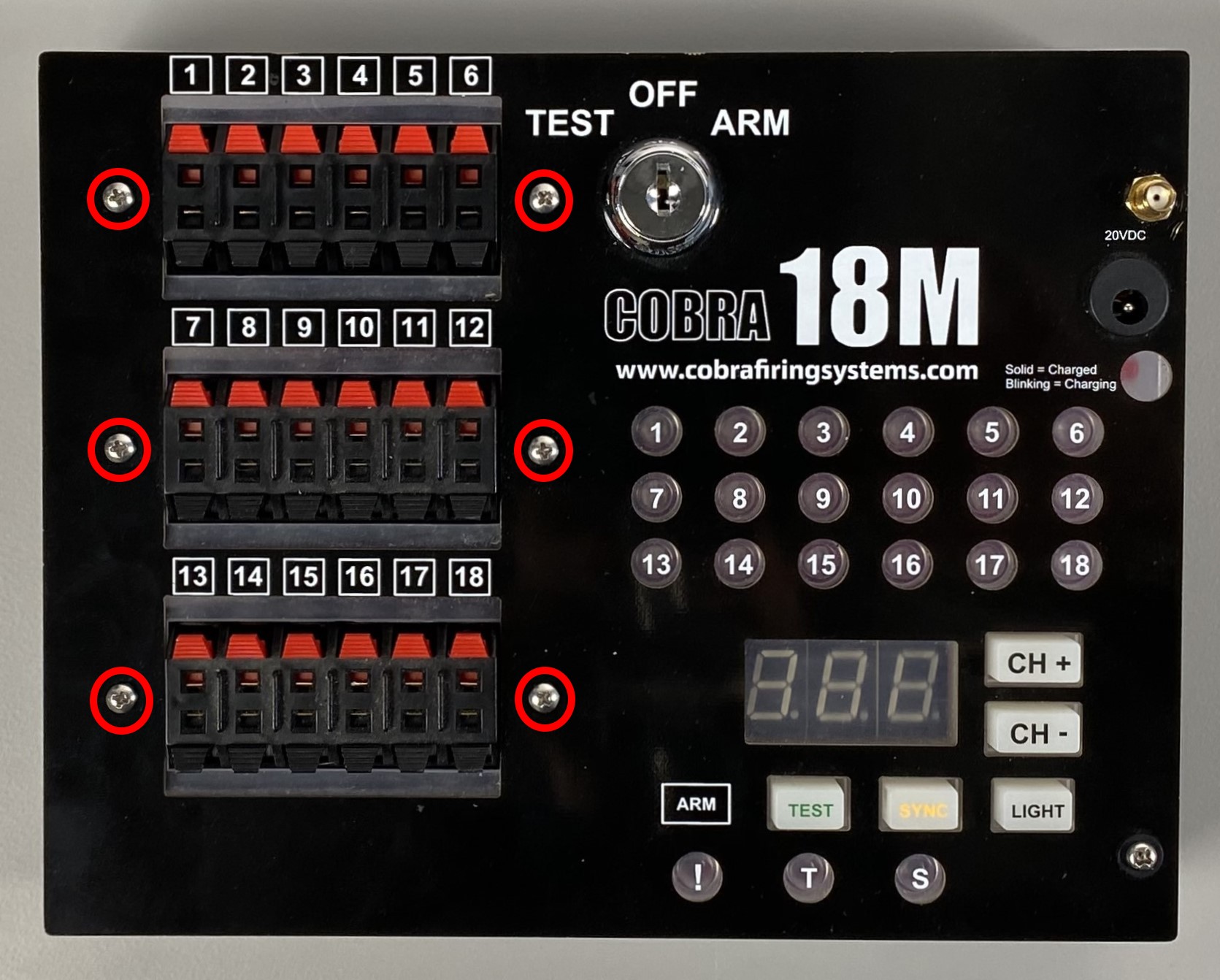 2. Remove the 4 screws from the back of the Module, be sure to remove the Battery before to make things easier.
3. Unplug the Battery Harness from the Module, and place the back of the enclosure to the side.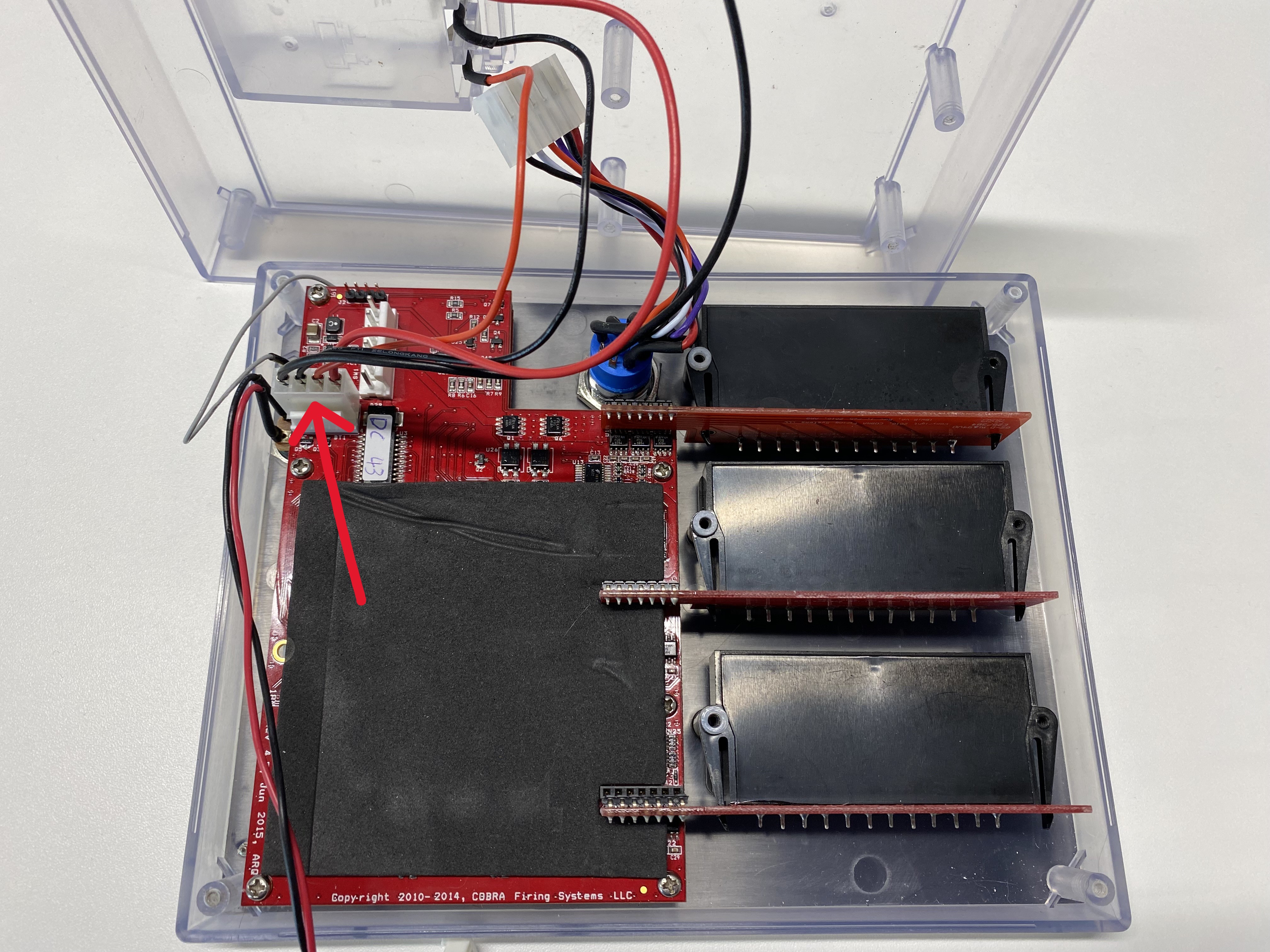 If you have installed the LiPo Battery upgrade, you will remove the Battery Harness from the LiPo Board, and remove the Board from the Module to access the top two Cue Strips.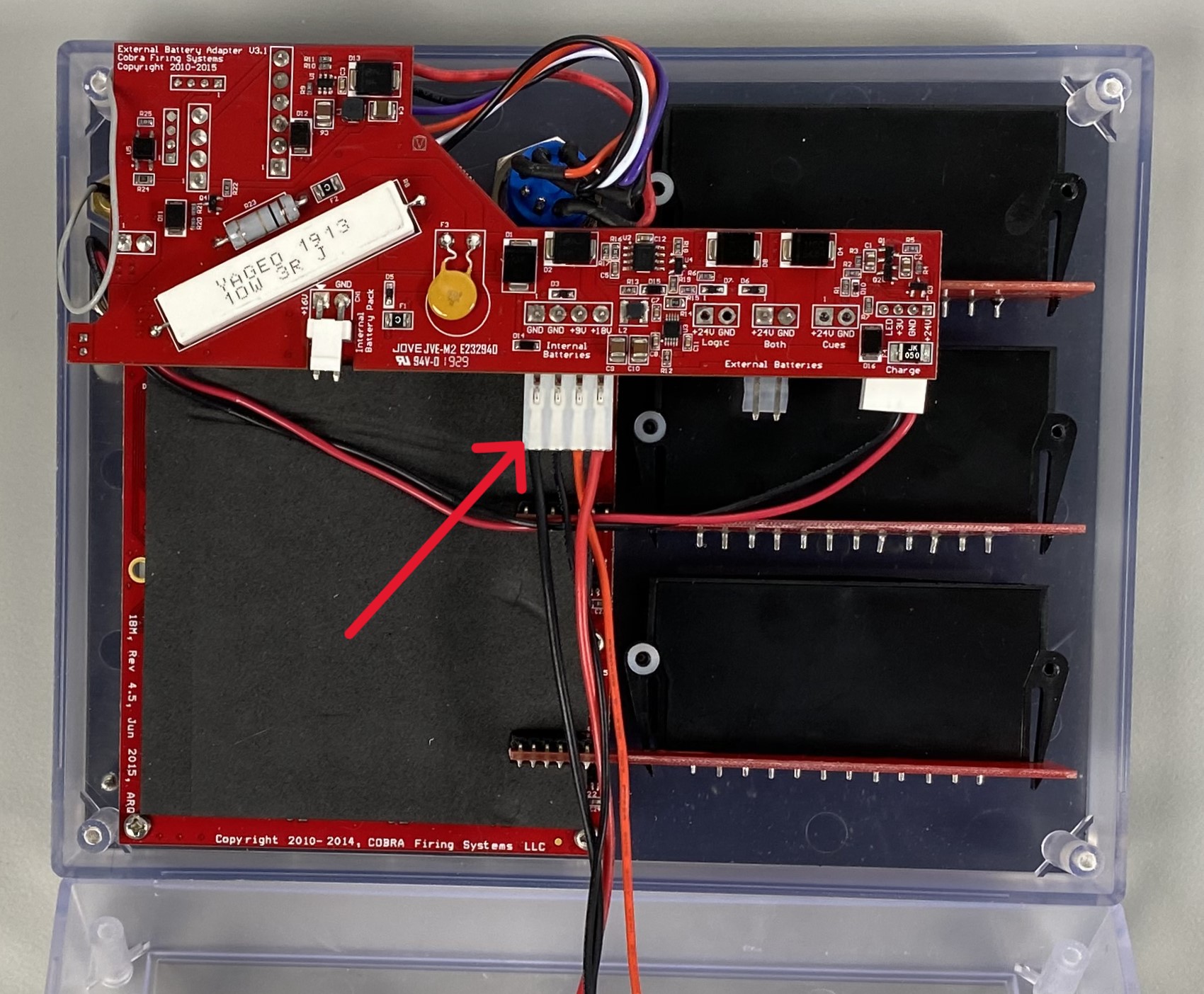 4. Pull the broken Cue Strip straight up from the Module to remove it. Transfer the rubber water seal to the new Cue Strip.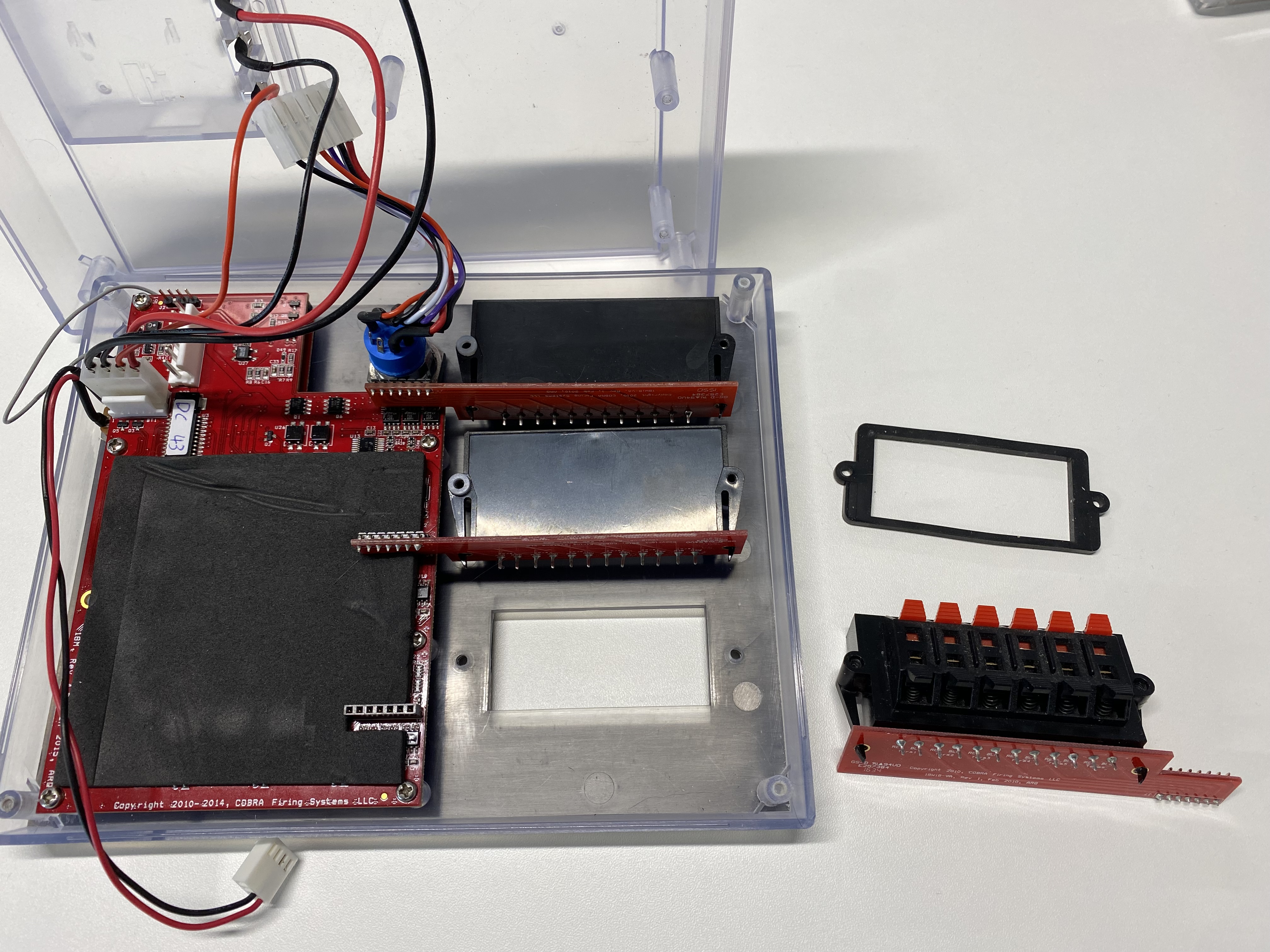 5. Seat the new Cue Strip into the Module, ensuring the pins are lined up, and properly inserted into the connector.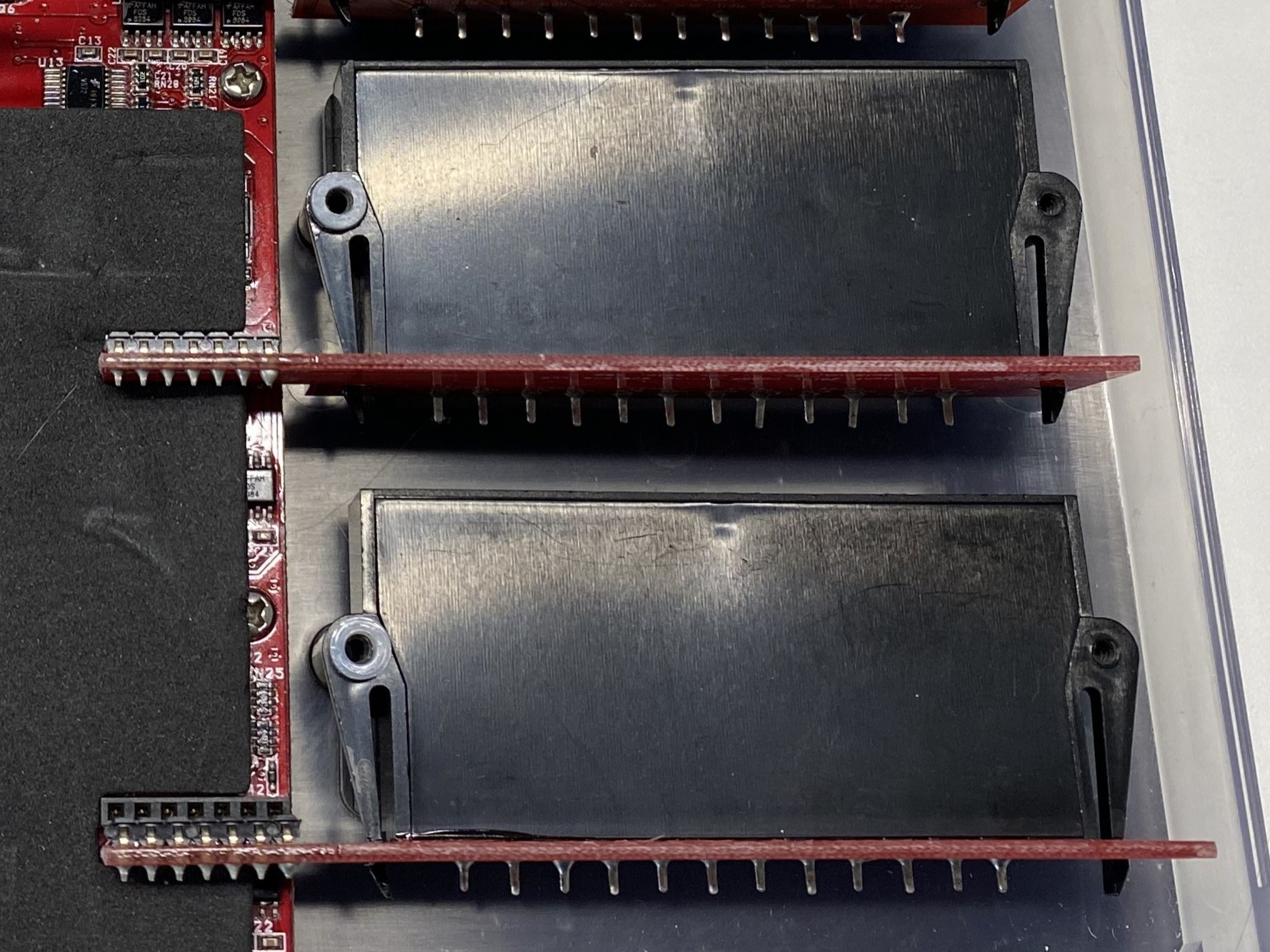 6. Re-connect the LiPo Board if applicable, and re-connect the Battery Harness.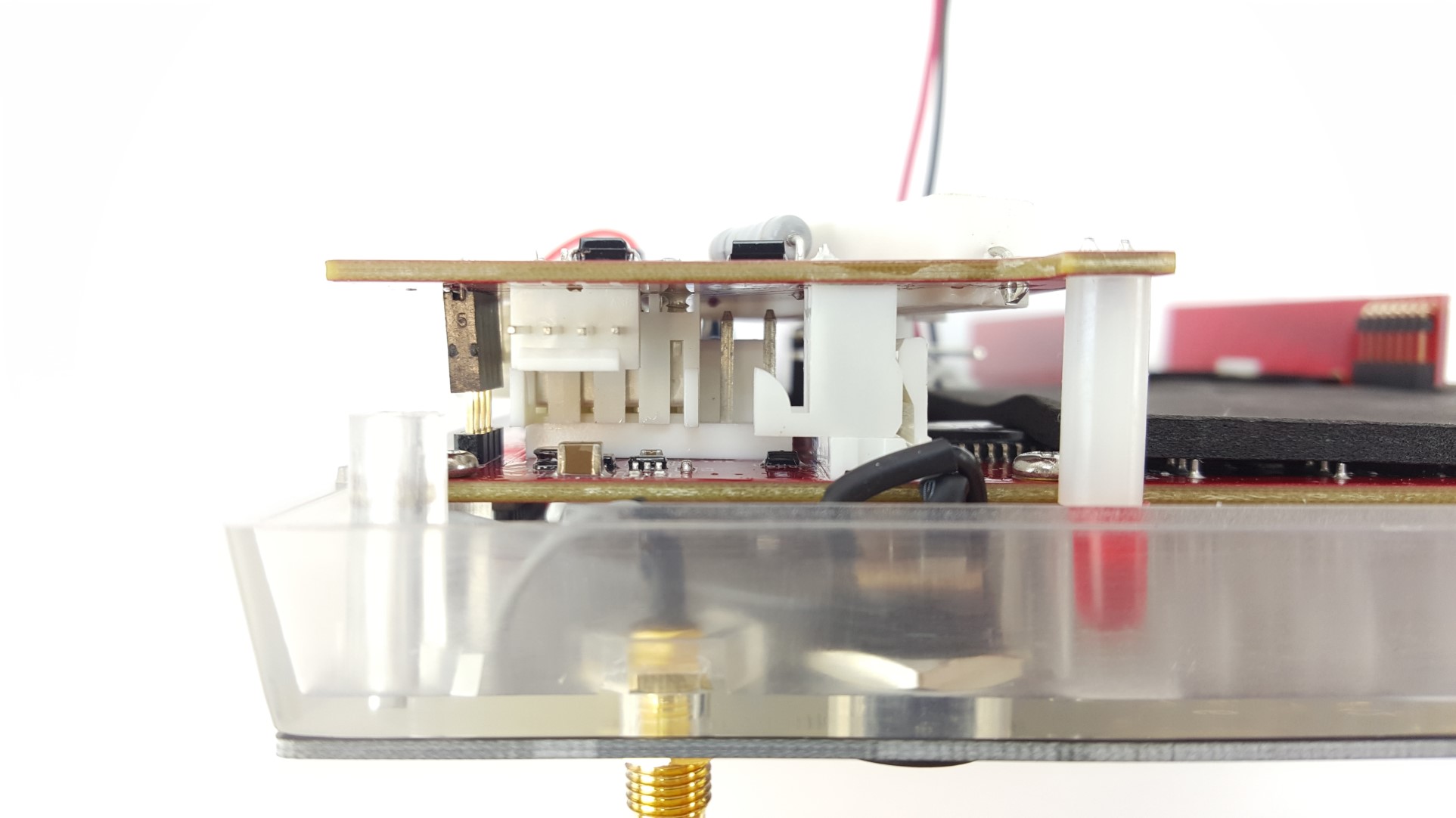 7. Screw in the back half of the enclosure, making sure there are no wires that are caught in the enclosure, or are under the battery compartment.
8. Re-install the screws on the Faceplate, to hold in the Cue Strips. Make sure to not overtighten the screws so as to not damage the Module.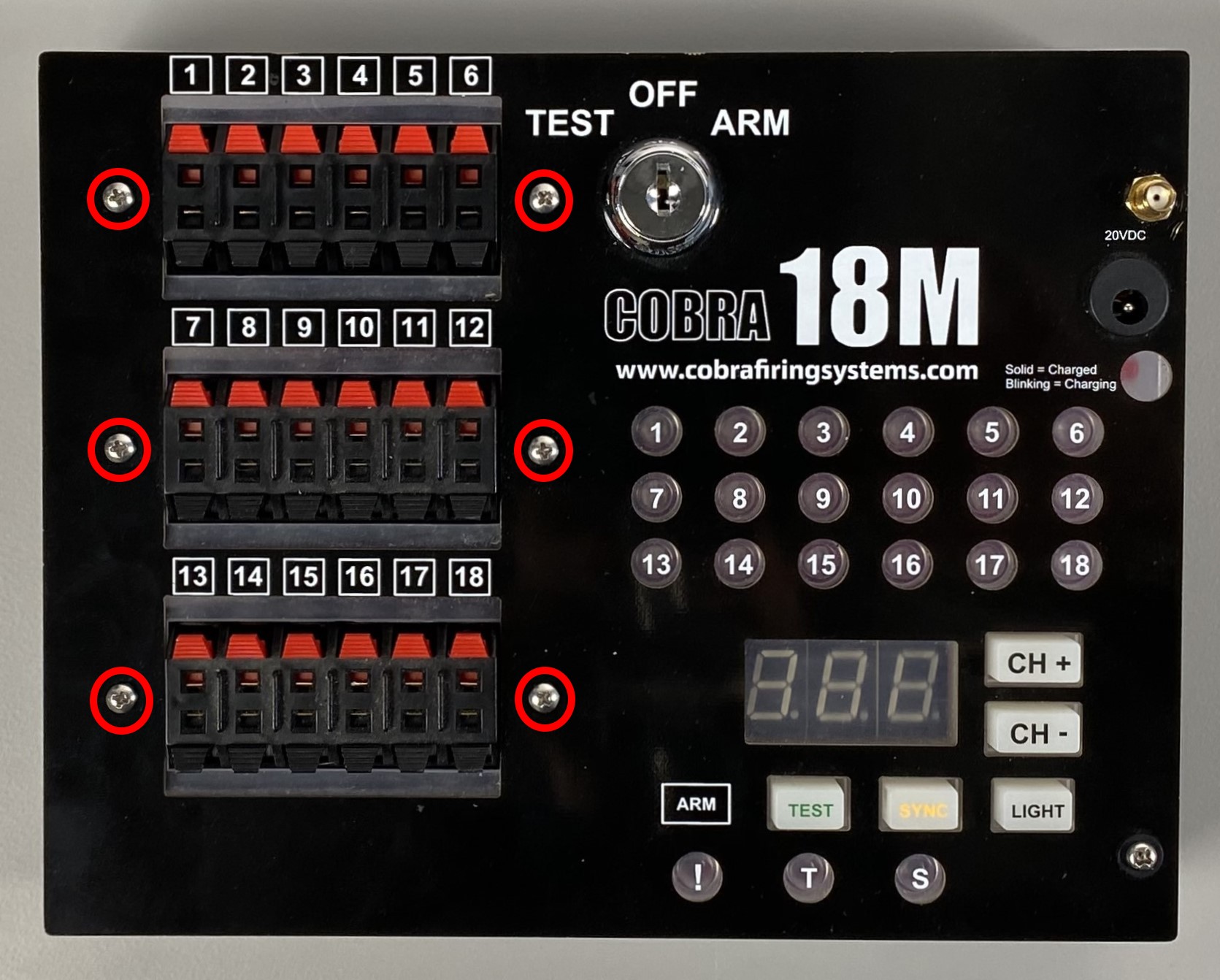 9. Confirm that everything is working by turning the Module on and checking the startup sequence.