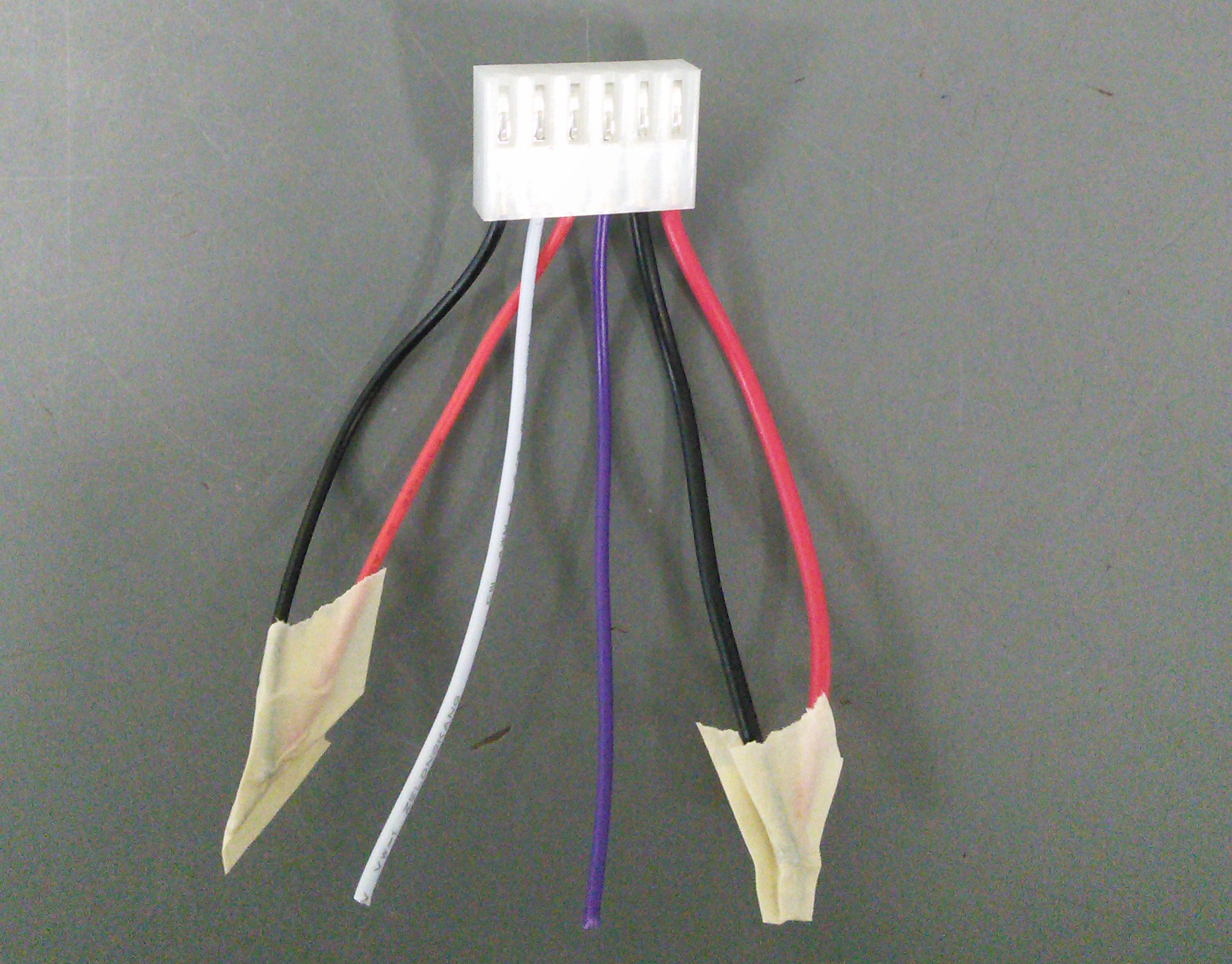 If you lose the 18M key or damage the key switch, the 18M can be hot-wired into the ARM position with a few simple steps.
Remove the four screws from the back of the module.
Remove the back enclosure and find the two wires that connect the main PC board to the key switch.
Cut these wires using a knife or wire cutter and strip approximately 1" off the cut end.
Connect the bare wires, the thin black wire to the thin red wire, and the thick red wire to the thick black wire. Make sure you use a piece of tape to cover any exposed wire. A wire that is exposed might come in contact with the PC board and cause a system malfunction.
For replacement keys, please visit our COBRA Module Keys product page.